ABOUT
Be True 2 Me is a
non profit orginisation

supporting Trans Gender/ Non-Binary / Intersex / Gender Queer individuals and those connected with them.

Be True 2 Me is legally registered in South Africa as both a Non Profit Company and a Non Profit Organisation.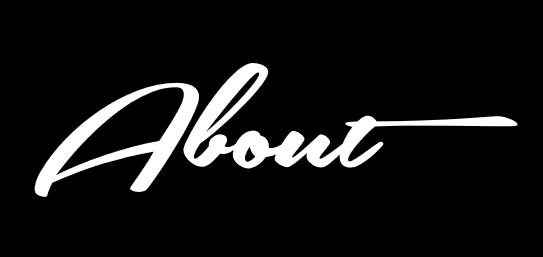 Our Mission
Be True 2 Me is a trans-led organisation. We provide a unified point of contact for Transgender & Gender Diverse individuals, and those interacting with, working with, educating, employing or caretaking Transgender & Gender Diverse people. The organisation networks professional providers with members of the community (we work with all trans-friendly providers, without giving preference). One of our key activities is providing a support network via Support Groups, information sharing events, community building and online support. We operate support networks in multiple areas across South Africa.
Be True 2 Me seeks to give a specific voice to transgender people. We focus on issues affecting the trans community, while maintaining close working relationships with organisations that address broader LGBTIQA+ issues.
Be True 2 Me also engages in advocacy, and interacts with government departments, such as the Department of Basic Education.
Acceptance
We provide a safe space for trans and gender diverse individuals. Anyone is welcome to join the Be True 2 Me community and attend our events. We do not discriminate on the basis of race, sex, gender, creed, religion, age, generation, ethnic background, education, life experience, socio-economic group, or any other ground. But if you are trans-phobic, closed-minded or judgemental, please respect our space and find somewhere else to express your views.
Pictures and Images
Where possible, Be True 2 Me uses its own graphics and pictures. All pictures are used with permission. If anyone no longer wishes to have their picture displayed on our website or media, please place a request in writing and the picture will be taken down within 14 days.
Where stock images have been used, they have been purchased with subscriptions.
Any personal blog that contains images selected by the author is not under the control of Be True 2 Me. If any image/picture is inappropriate or in violation of any copyright, please notify Be True 2 Me via https://www.betrue2me.org/contact/ and we will resolve the conflict within 14 days.