These are Professional Services 
resources
compiled or created by Be True 2 Me.
Here is links for External Resources from other sources
No content may be copied without acknowledgement of Be True 2 Me.  Rather link back to this content would be better as content is updated from time to time. Certain information may change over time. Be True 2 Me indemnifies itself from any information which may be inaccurate. Please contact us if you feel any information needs to be updated.
---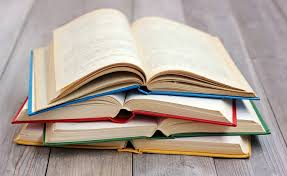 The original intent with this list was to give a super-brief introduction to some different perspectives on the experience of gender, and the trans life experience. The ultimate target was…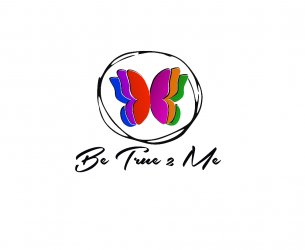 Guidelines and polices which can be used for businesses with whom staff are transitioning.