These are resources compiled or created by Be True 2 Me.
Here is links for External Resources from other sources
No content may be copied without acknowledging of Be True 2 Me as the source. We recommend that you provide a link to our Website, rather than copying and pasting content, as Transgender issues are a rapidly developing field, and we update our content regularly. While we strive to ensure that all information is up-to-date and accurate, Be True 2 Me indemnifies itself from any consequences arising from information which may be inaccurate. Please contact us if you have any comments, queries, or feel that information should to be updated.
---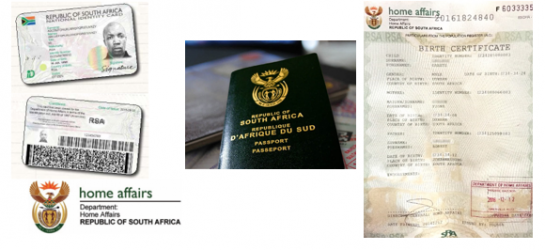 Legal recognition of one's gender is important. In South Africa you have the right to change your forenames and Gender Marker. Here is a guideline on the process