Announcement
#Covid19 #Coronavirus
Be True 2 Me takes the virus seriously and believes in social distancing.

We are commited to provide peer support for transgender and gender diverse people, especially those in South Africa.
South African Government Coronavirus website
ANNOUNCEMENT
Virtual Support Groups
Be True 2 Me continues to provide support groups to the South African transgender and gender diverse community with virtual (online) Support Groups. These meet a few times a week online during the SA lockdown.
More info for online groups here
who we are
Be True 2 Me
empowering Transgender, Gender Diverse People

and their connected people

Be True 2 Me is a trans-led organisation. We provide a unified point of contact for Transgender & Gender Diverse individuals, and those interacting with, working with, educating, employing or caretaking Transgender & Gender Diverse people. The organisation networks professional providers with members of the community (we work with all trans-friendly providers, without giving preference). One of our key activities is providing a support network via Support Groups, information sharing events, community building and online support. We operate support networks in multiple areas across South Africa. Be True 2 Me seeks to give a specific voice to transgender people. We focus on issues affecting the trans community, while maintaining close working relationships with organisations that address broader LGBTIQA+ issues. Be True 2 Me also engages in advocacy, and interacts with government departments, such as the Department of Basic Education.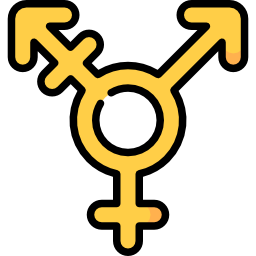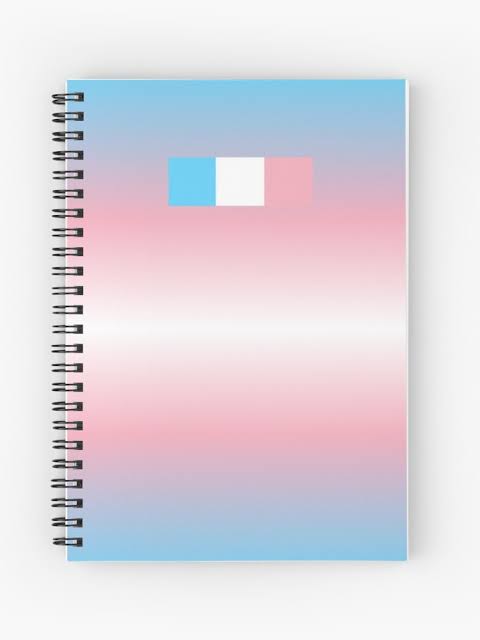 Be True 2 Me Support Network
Be True 2 Me Support Network has 4 pillars
· Support Group
· Information Sharing
· Community Building
· Online Support
Support Network
Be True 2 Me Consulting
Are you a corporate or business that needs help with Transgender staff and customers? We consult with businesses on staff transitioning in the workplace, and on working with Transgender customers.

We also work with schools and other orginisations.
Consulting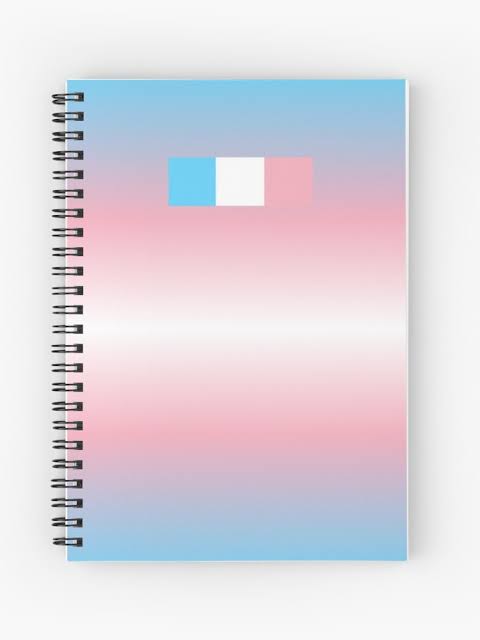 Some of our news
---
17 July 2021 Be True 2 Me is committed to supporting the Transgender and gender diverse community in South Africa. This initiative is primarily in response to the community affected…
What our community says
We rely on our community to assist us with spreading the word. Our success is measured in the in value and impact we have with everyone. Yes, we can't please everyone or meet everyone's need!
Please contact us to share your story!
"Im grateful for this group and insight guidelines for gender marker ID change.Thank you Be True 2 Me"
Ashley (She/Her)
Eastern Cape, South Africa
"Being trans is often a very isolated existence. So being part of the Be True 2 Me support group has been a very empowering experience for me. I have been able to connect with other people who have similar experiences to mine, and learn from their journeys. In isolation, we are fragile and we can break. Together, we are resilient; we can speak out, and make our voices heard."
Anil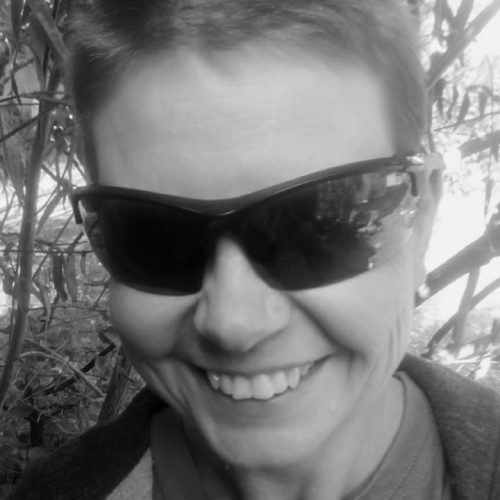 Anil P (He/Him)
Gauteng, South Africa
Support groups have been such an eye opener. I have come to realise that I am not alone. Many others to share the journey with me.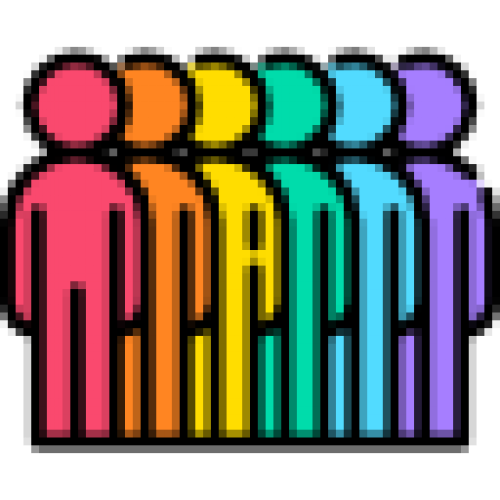 Lauren (She/Her)
Gauteng. South Africa
Our Awesome Team
As with any orginisation we work with an awesome team.
From our Board of Directors, Management and Operations Team
and we would be able to do it without or volunteers.
Here is some key people in the org.
For privacy, professional and safety reasons not all faces are shown and identites are made public