Pictures and Images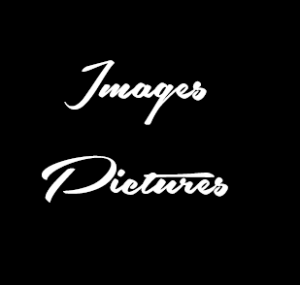 Where possible, Be True 2 Me uses its own graphics and pictures. All pictures are used with permission. If anyone no longer wishes to have their picture displayed on our website or media, please place a request in writing and the picture will be taken down within 14 days.
Where stock images have been used, they have been purchased with subscriptions.
Any personal blog that contains images selected by the author is not under the control of Be True 2 Me. If any image/picture is inappropriate or in violation of any copyright, please notify Be True 2 Me via https://www.betrue2me.org/contact/ and we will resolve the conflict within 14 days.