Code of Conduct for Be True 2 Me Support Network and Groups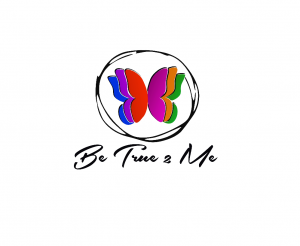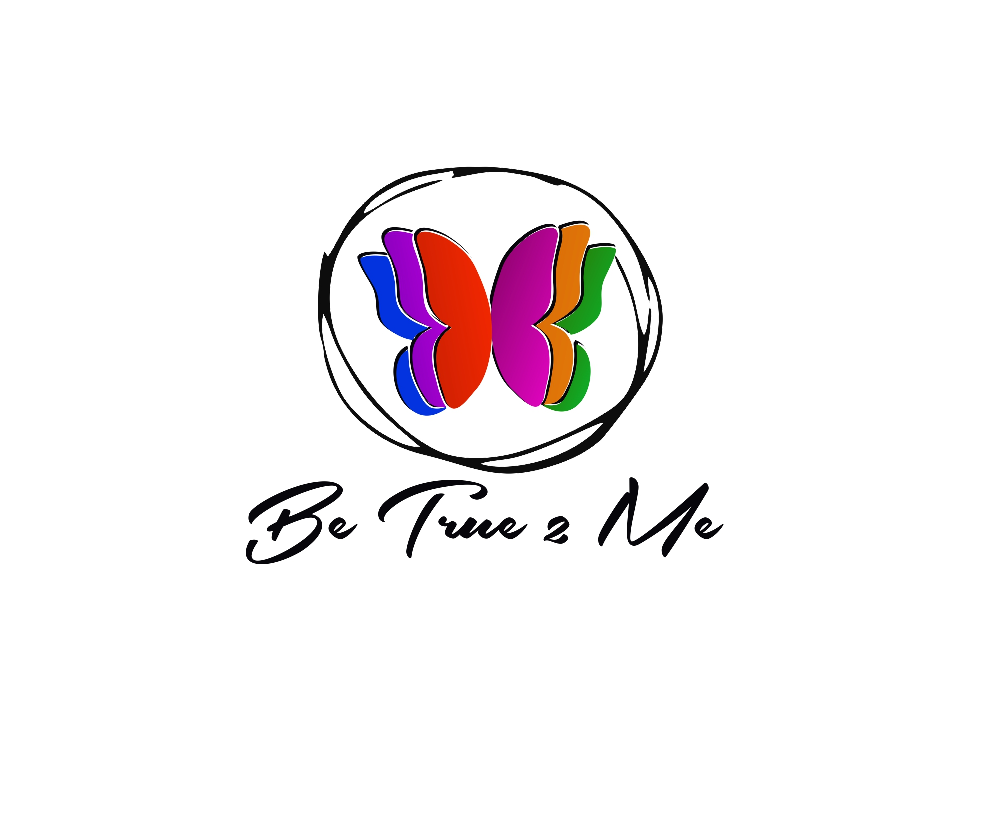 Respect everyone present.  Not everyone shares the same views.  Not everyone comes from the same background.  We offer a safe space, and do not discriminate on the basis of race, ethnic or social origin, gender, sexual orientation, age, disability, religion, socioeconomic status, or any other ground.
Transition is not the same for everyone.  Please respect different choices and different journeys.
We are a combined group of gender identities.  Where appropriate or required, we may separate into focus groups of more specific gender identities (such as Trans Feminine, Trans Masculine and Non-Binary).
The community is made up of teens (minors) and young adults. Content needs to be above board.
The Trans Transition WhatsApp Group has a specific focus on transgender topics, and discussions should be confined to transgender issues. There is a general Chit Chat Group for discussion on broader topics, which has a more social focus..
The purpose of the Groups is group discussion and collective peer support, and for this reason, we discourage members from contacting other members privately, whether in person or via direct messaging on social media. Please do not contact other group members directly without first obtaining their express consent.
Be True to Me Groups are not for the purpose of dating / hook-ups /meeting romantic partners.
All pictures posted need to be appropriate and relevant. Please do not contact group members privately and ask them for personal pictures. Please do not post pictures of other people without their consent. No images of minors are allowed.
Voice notes should be avoided and only used where applicable, and should be kept short. Please do note we do have members with hearing difficulties.
Communication is generally conducted in English. We support the use of other languages if translation can be provided either by the individual or a facilitator.
If you feel that a message or input violates this code of conduct or is otherwise problematic, please escalate your concern to the group facilitator or group admin, or to the Be True 2 Me WhatsApp number.
While we encourage members to share their ideas and experiences, please do so in a respectful manner that upholds the dignity of others.
You are required to make your self known to the facilitator of a session and encouraged to make your self known to the community and those in the session. If a group admin/facilitator is unable to identify a participant, it may be decided to remove such participant from a session. Please identity yourself with a name in session; please ensure your display name in systems like Zoom display's your name. i.e. don't use the default like Zoomuser or AndroidPhone. Please include your pronoun where possible when introducing your self and displaying your pronoun in brackets after your name.
Be True 2 Me support groups are not intended as forums for providing medical advice. If group members who are also medical professionals provide information, this represents general medical information, and is not intended to be specific medical advice. Please consult your own medical practitioner for advice and diagnosis of any medical condition, including pain. Group members may share their own experiences, but all people and bodies are different, and what works for one person will not necessarily work for another (particularly with regard to hormone therapy, where results vary greatly from individual to individual). Always check with your doctor or health care provider before following any suggestions made by group members.
Support Group discussions topics are chosen by the team, if possible, a topic may be changed at request of the group. If you would like to discuss a particular topic, please send a WhatsApp message to Be True 2 Me, post a message on the Be True to Me Community Facebook page (for contact information, please visit our website: www.betrue2me.org). Please allow timeous feedback as preparation takes time and topics are covered in various formats.
The identity of all people is strictly confidential. This includes those participating in any Be True 2 Me activity regardless of the form, be it virtual (online), social media or physical (in person).  Please do not disclose anyone's identity without their consent.
No photographs, videos, or sound recordings of events/meetings (virtual or in person) are permitted.  If anyone wishes to electronically document a group session for their personal use, they must obtain permission from EVERYONE in attendance.
Certain Be True 2 Me events may be recorded by Be True 2 Me. This will be made announced before hand, if you do not wish to be included, please make this known. You may be encouraged to switch off your video feed and/or alter your display name.
You are welcome to make written notes, but please do not disclose anyone's personal information or story to a third person (someone outside the group) without consent.
Minors (under the age of 18) must obtain written consent from a parent / guardian / caregiver in order to attend support group meetings. Where possible, a parent / guardian / caregiver should accompany minors to support group meetings.
If anyone feels that a conversation is inappropriate or risks triggering trauma, they may excuse themselves from the conversation, or tell the facilitator that they are uncomfortable with the topic.
 The group facilitator is responsible for ensuring that the group is run according to the code of conduct.  The facilitator is therefore entitled to make decisions and requests in line with the code of conduct, to ensure that everyone's rights are respected and that meetings proceed in an orderly way.
 If anyone has a complaint regarding a support group, they can contact either the Be True 2 Me Exco Management Team, or follow the Be True 2 Me grievance process (contact details are available on our website).
 Support group members are not authorized to speak to the media or third parties on behalf of Be True 2 Me.  Only authorised spokespersons are allowed to represent Be True 2 Me in the media.  However, support group members are welcome to acknowledge Be True 2 Me or say that they belong a support group in their public or private communications.  We also offer a blog space on our website, where you can tell your story or air your personal views (www.betrue2me.org).