Guest Speakers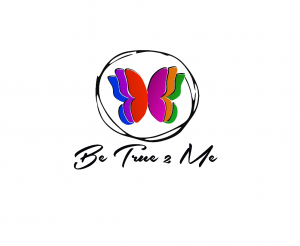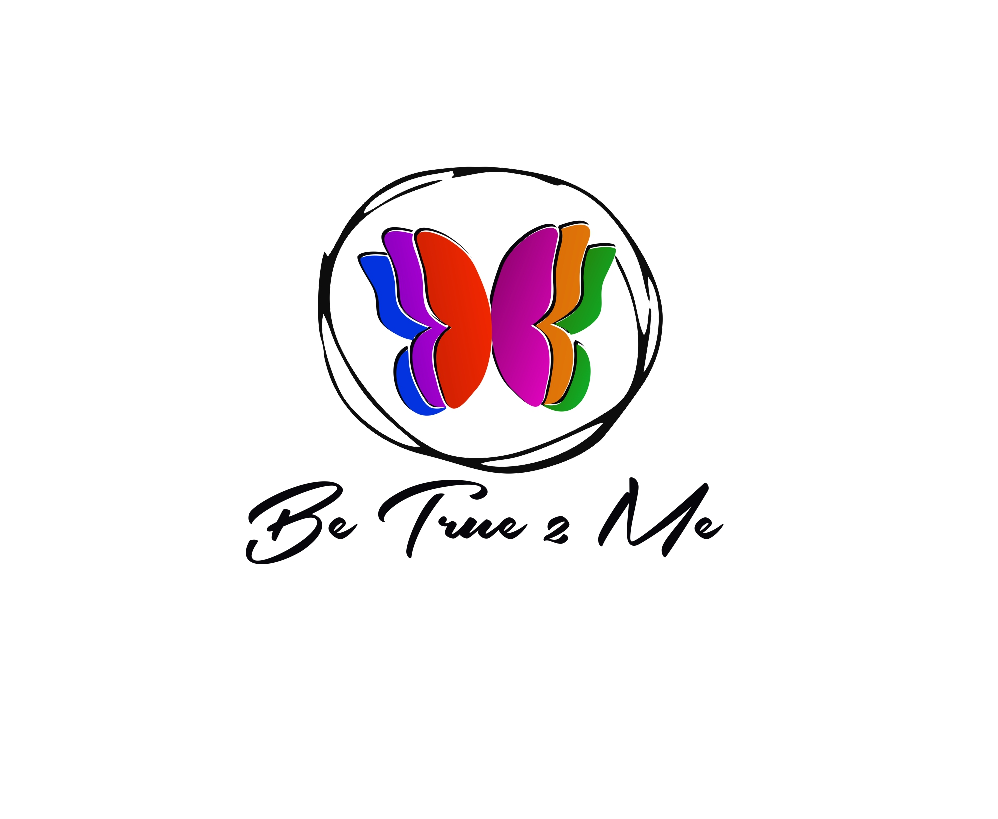 The following confirmed guest speakers during SA Lockdown for #Coronavirus #Covid19 are:
Dr Elna Rudolph – Tuesday 21 Apr 2020 @ 7pm
Dr Kevin Adams (Surgeon) – Wed 29 Apr 2020 @7pm
Watch our Facebook and WhatsApp Groups for more information. Send a WhatsApp to +27814551183 to join the groups. Give us a headsup about yourself.