International day Against Homophobia, Transphobia and Biphobia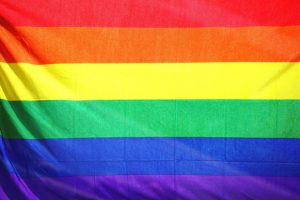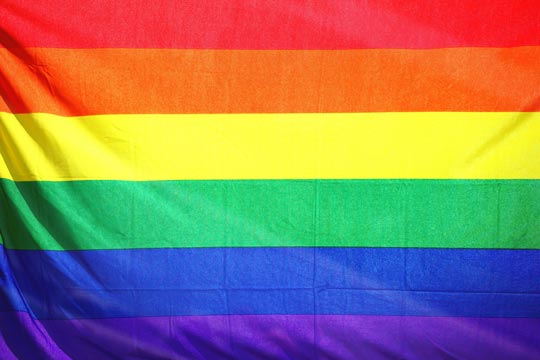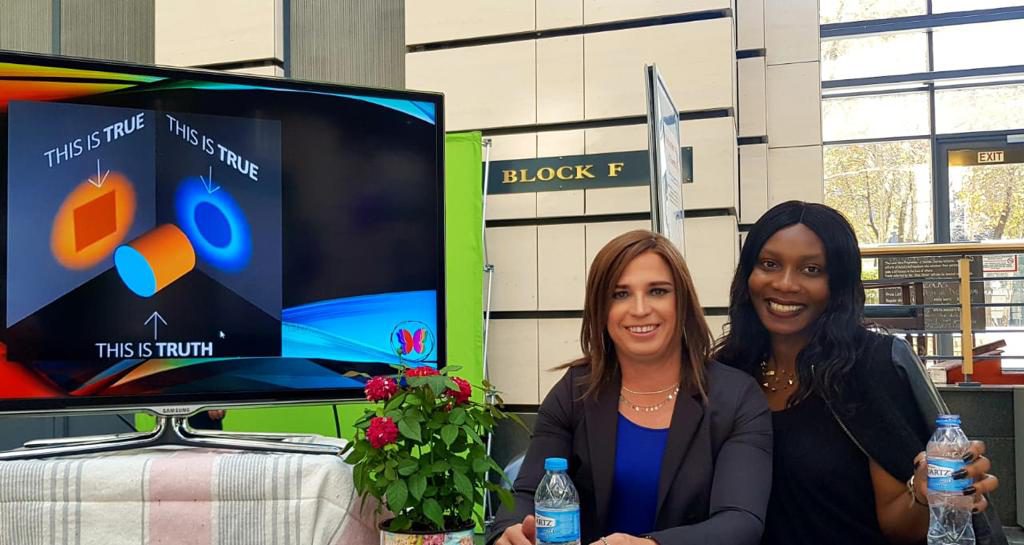 On the 17th of May BeTrue2me.org was invited to set up a display at the Nedbank head office building in Sandton, as part of Nedbanks inclusion policy to show support for the LGBTIQ+ employees.
The event was co-ordinated by Anthony Seger a member of the Nedbank's LGBTIQ Community Forum. We were set up in the middle of the main atrium where most employees would have to walk past our displays. The Nedbank team had put together newspaper articles, photos and posters relating to discrimination and violence targeting the LGBTIQ community in the last year. There were also a few feel good stories about the success of community members.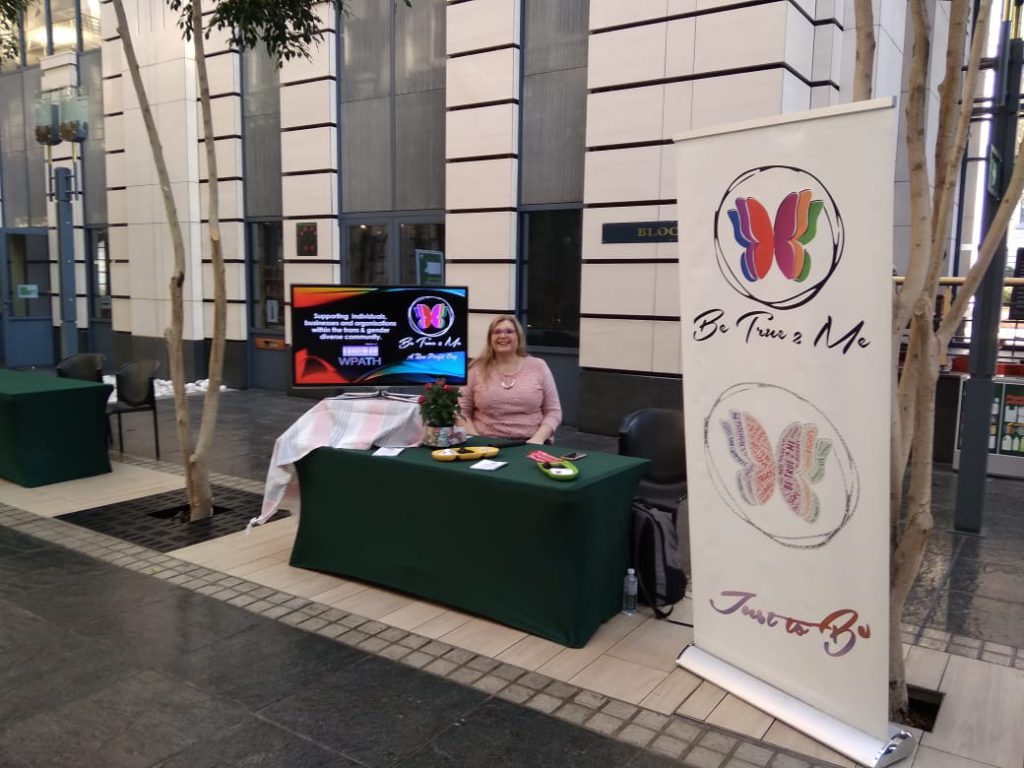 To be honest, I felt extremely exposed, sitting at a desk in the middle of the head offices of one of the biggest banks in South Africa! If it weren't for Anthony and his team being massively helpful and supportive I might have run away. Once the nerves subsided and people started to arrive we eased into answering questions and breaking a few myths, the usual confusion between gender identity and sexual orientation being the leading line of questioning.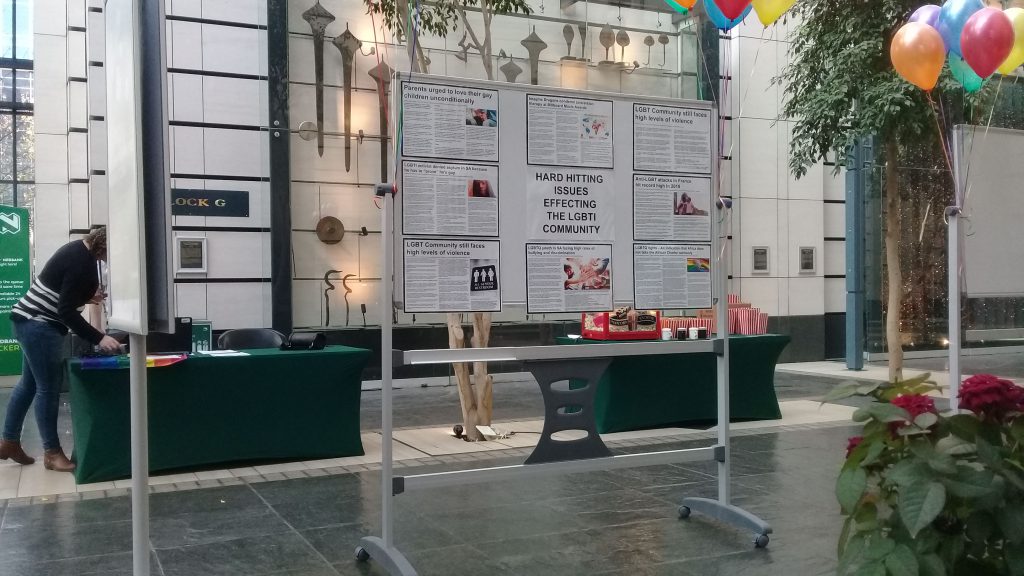 All in all a good day was had by all, the Be True 2 Me flag was flown high and a win for our little community. The more articles I read about anti-trans politics or media the more I want to get out there, show people just how normal we are. It starts with simple conversations, living your best life and being true to who you are!
Michelle Woolley, BeTrue2Me.org Community member