Support Network during lockdown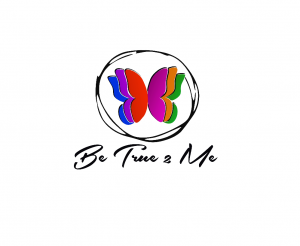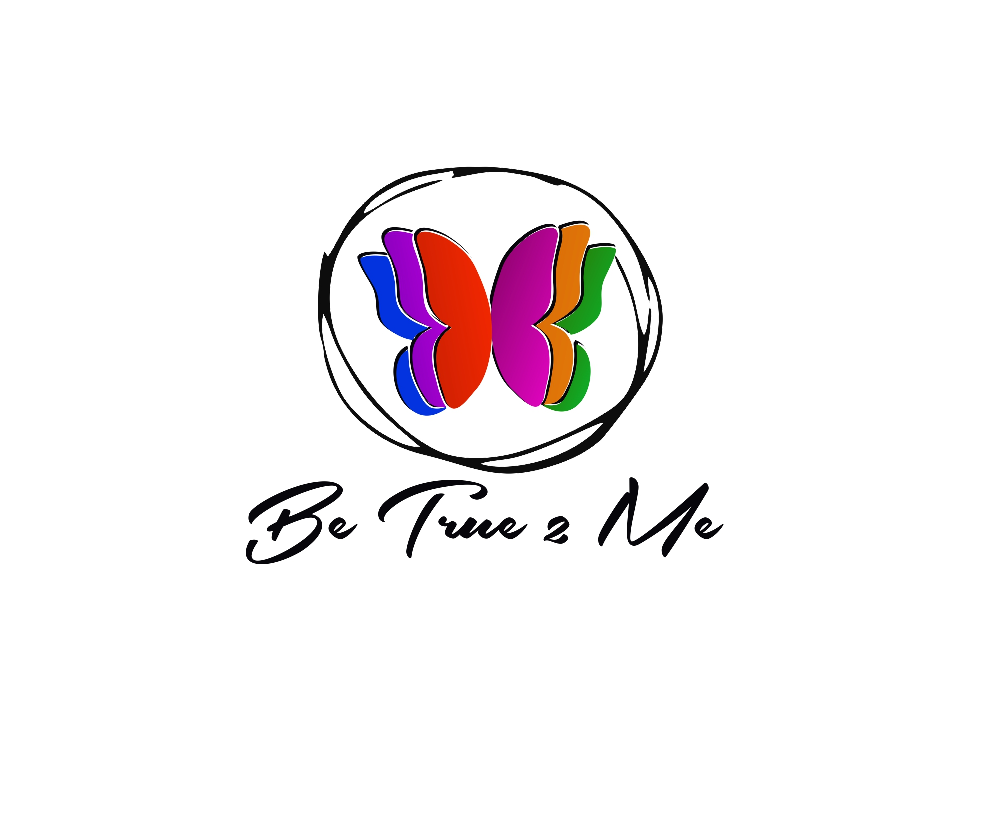 Be True 2 Me Support Network in South Africa has gone virtual and online during the Covid19 Outbreak (Coronavirus).
Watch our Facebook and WhatsApp Groups for more information. Send a WhatsApp to +27814551183 to join the groups. Give us a headsup about yourself.
We will be running regular groups a week during lockdown. These will be combined groups and separate groups for different focusses. We have a number of guest speakers/hosts during the lockdown time.
We have been amazed at the interest in the Online groups and transgender and gender diverse people from all over South Africa have joined from virtually every province!