The News: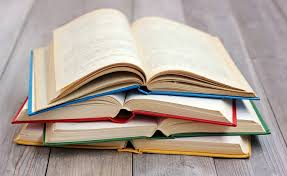 The original intent with this list was to give a super-brief introduction to some different perspectives on the experience of gender, and the trans life experience. The ultimate target was…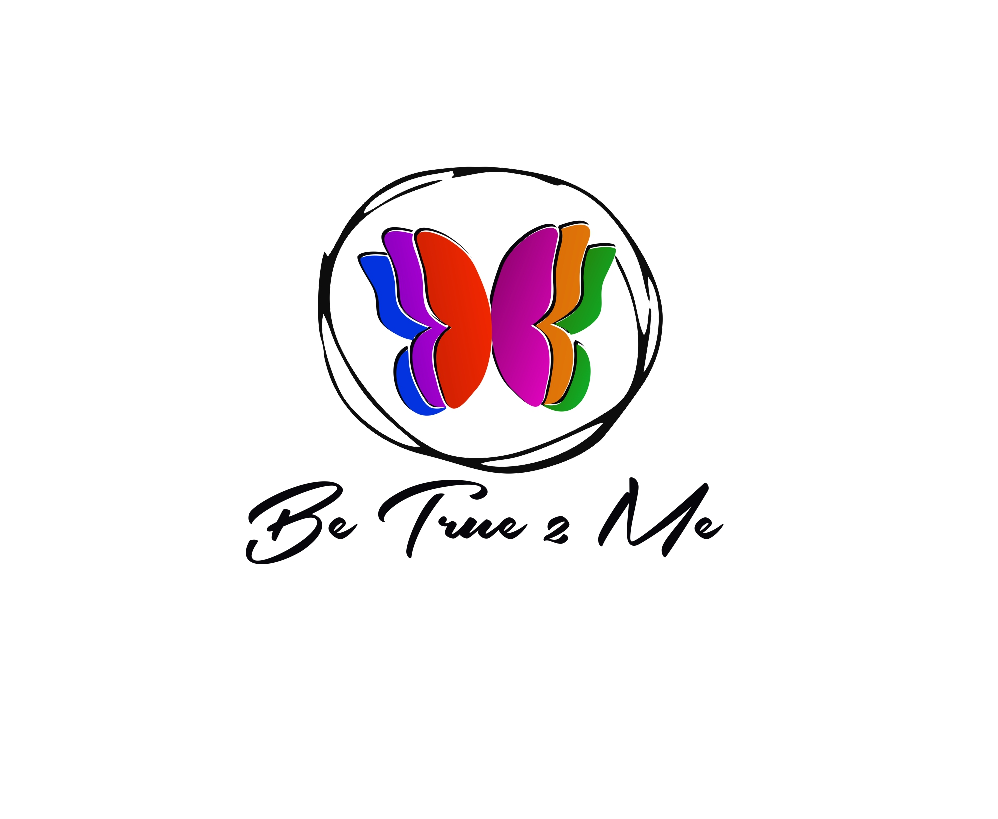 The following confirmed guest speakers during SA Lockdown for #Coronavirus #Covid19 are: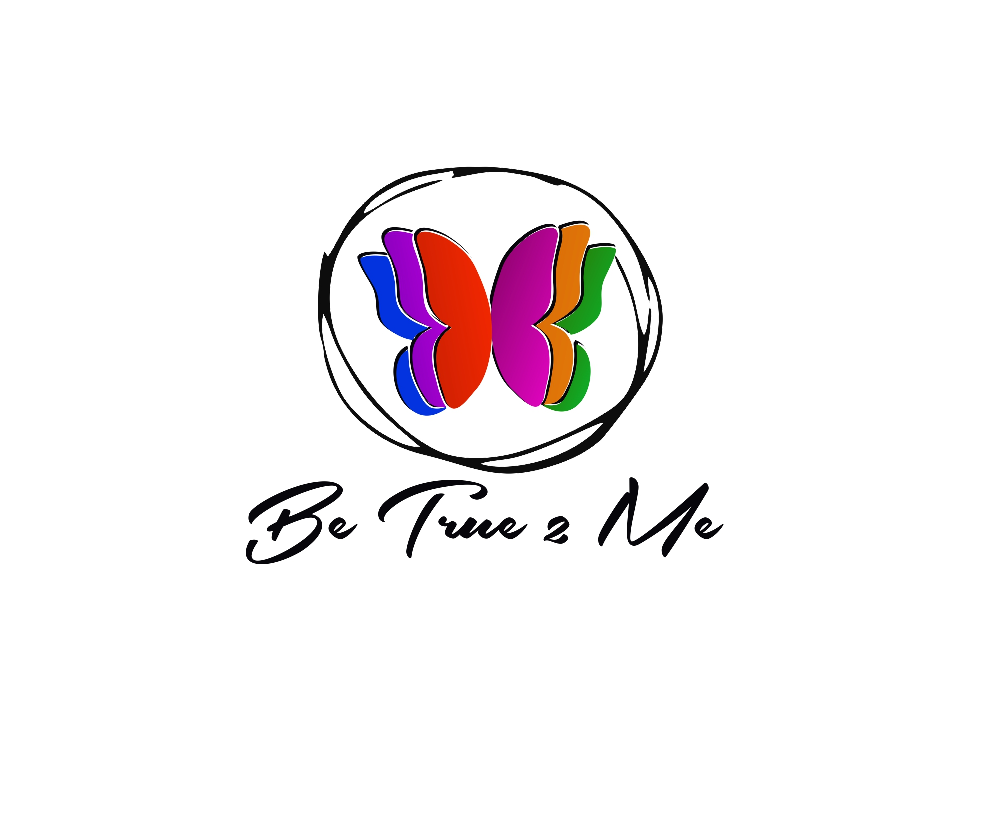 Be True 2 Me Support Network in South Africa has gone virtual and online during the Covid19 Outbreak
Trans 101 Workshop for Gauteng in
March 2020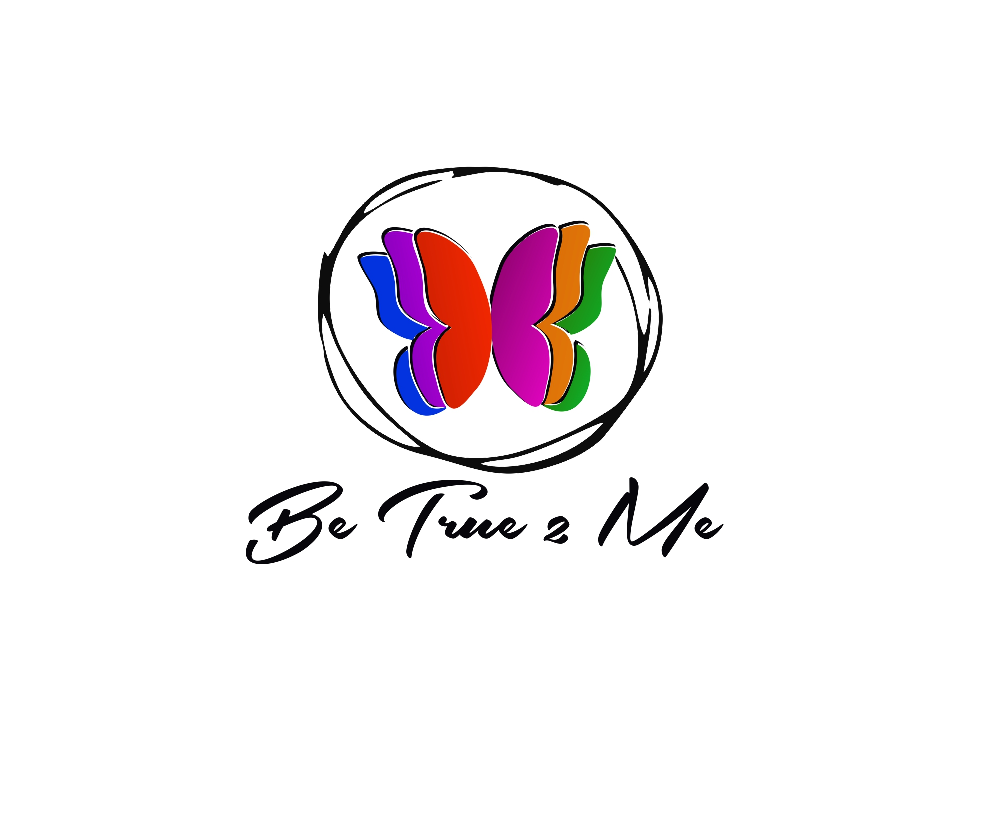 Legal misconduct may happen in the organisation. This post covers the details and process.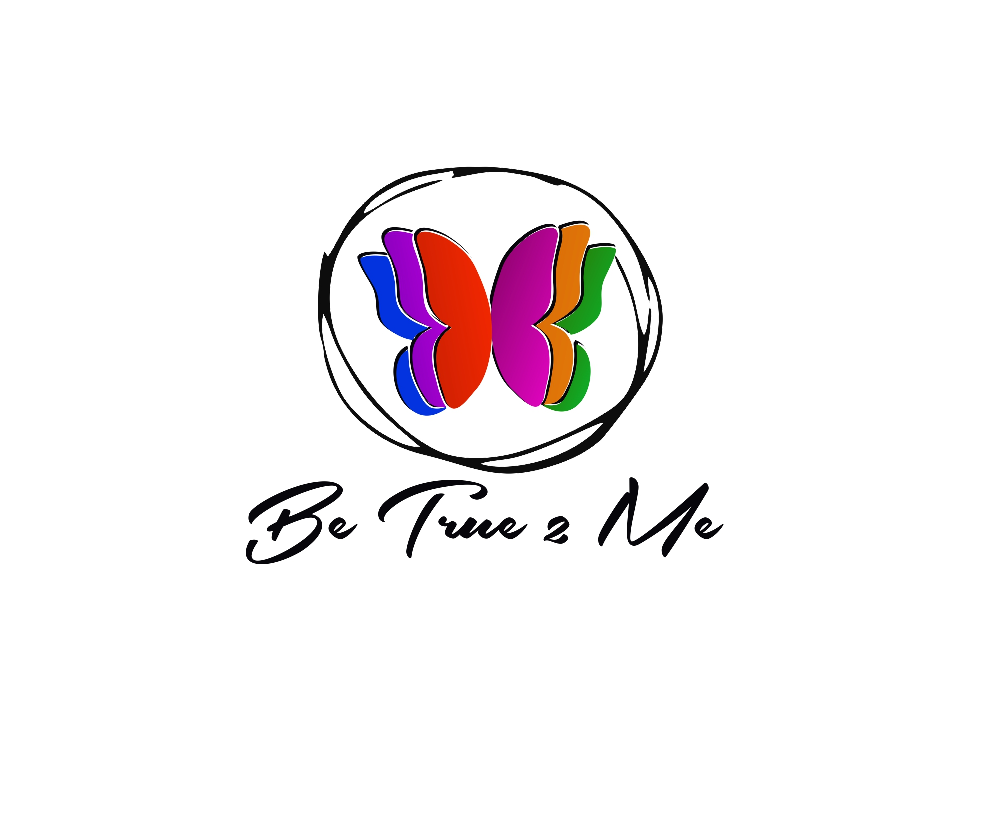 Be True 2 Me has a pact with the community in way that is fitting for a safer space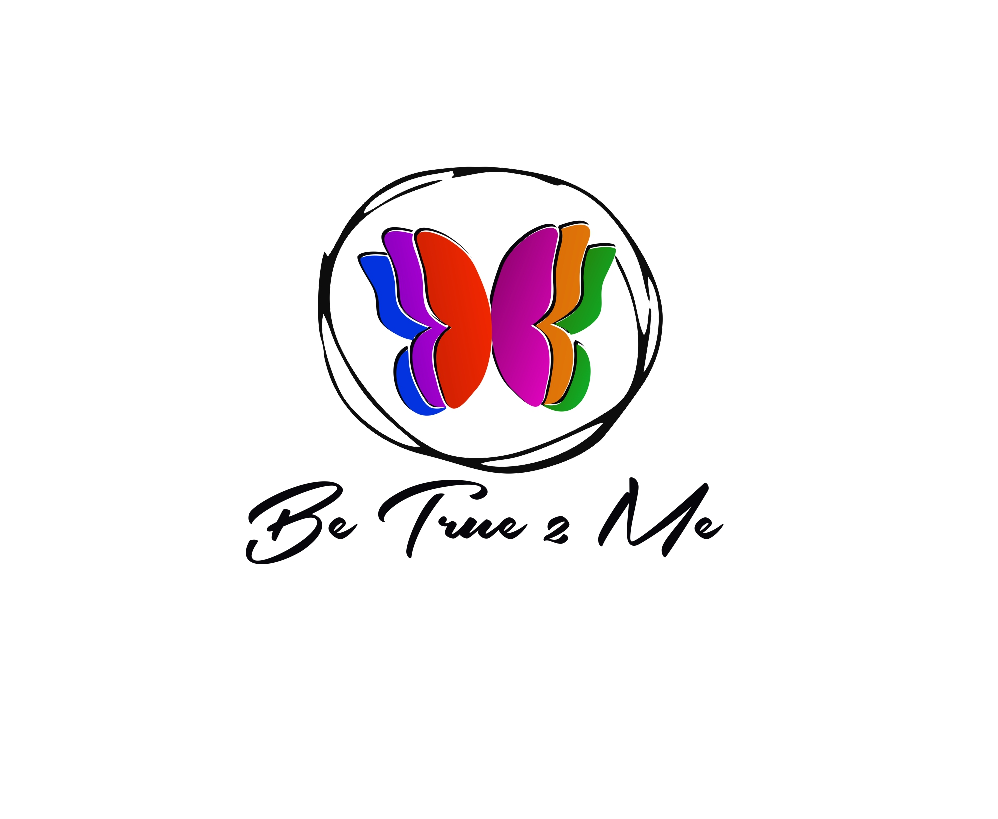 Be True 2 Me is a registered organisation in South Africa We have a Directors registered as a Non Profit Company with the Dept of Trade Industry CIPC The NPC…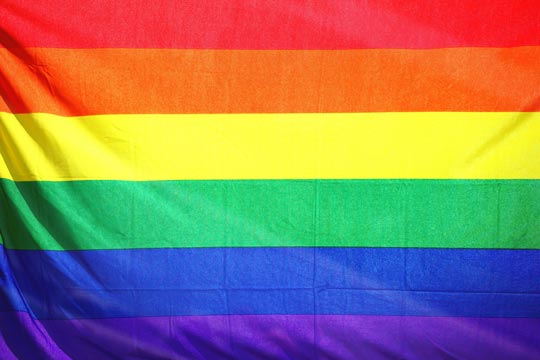 On the 17th of May BeTrue2me.org was invited to set up a display at the Nedbank head office building in Sandton, as part of Nedbanks inclusion policy to show support…
Lee-Anne is guest speaker at SASHA Master Class on 17 November 2018 on Trans Life