The News: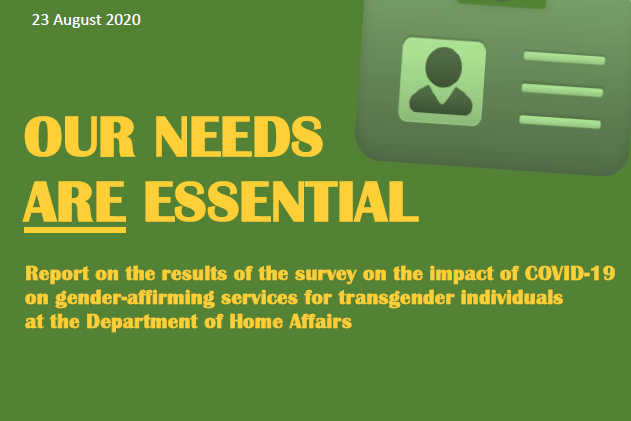 This is a quick update relating to the session we had this morning, 21 September 2020, on where we are at with the DHA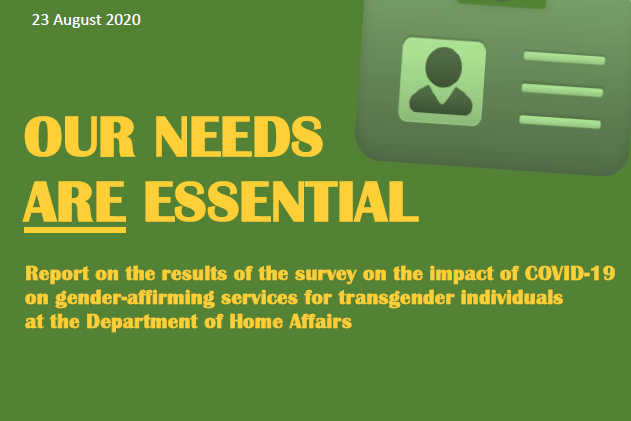 We have received an official communications from the Dept of Home Affairs on service offered in level 2 and also inviting us to engage with him regarding issues the Transgender and Gender diverse community are facing with DHA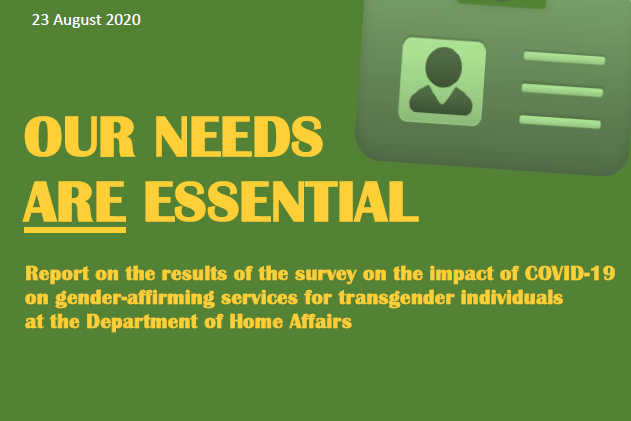 An open letter to the Minister of Home Affairs Hon. P.A. Motsoaledi, The Presidency of the Republic of South Africa, the NCCC, and all representatives of the Department of Home Affairs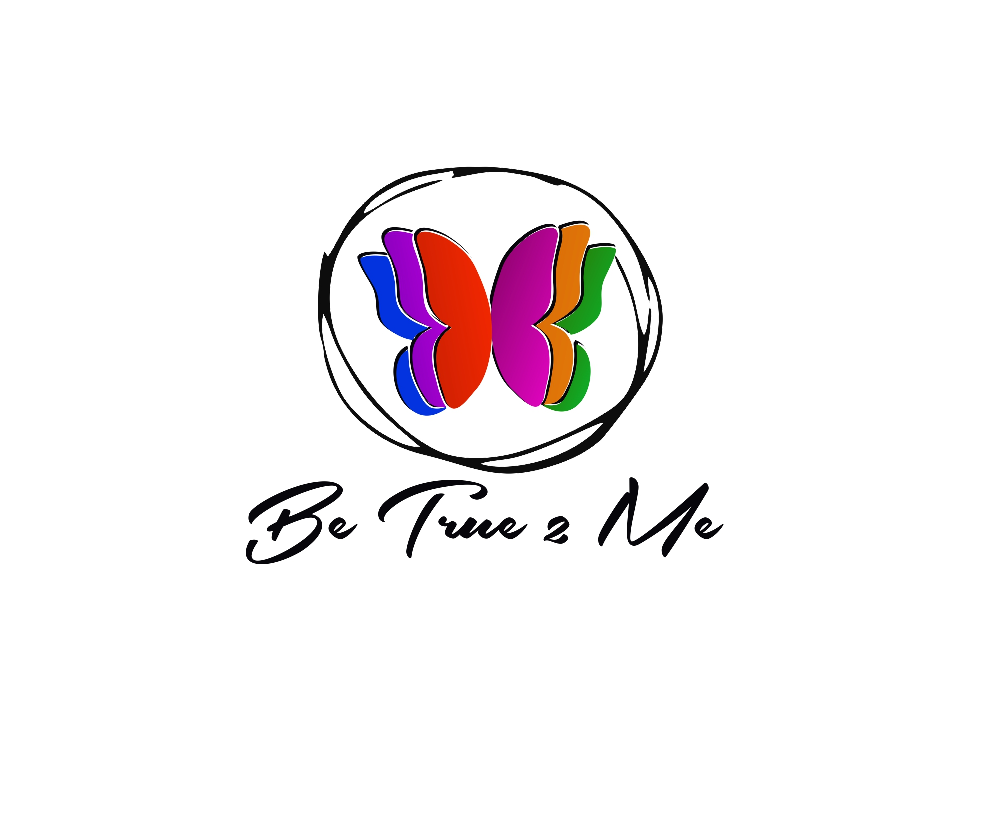 Be True 2 Me weekly support gro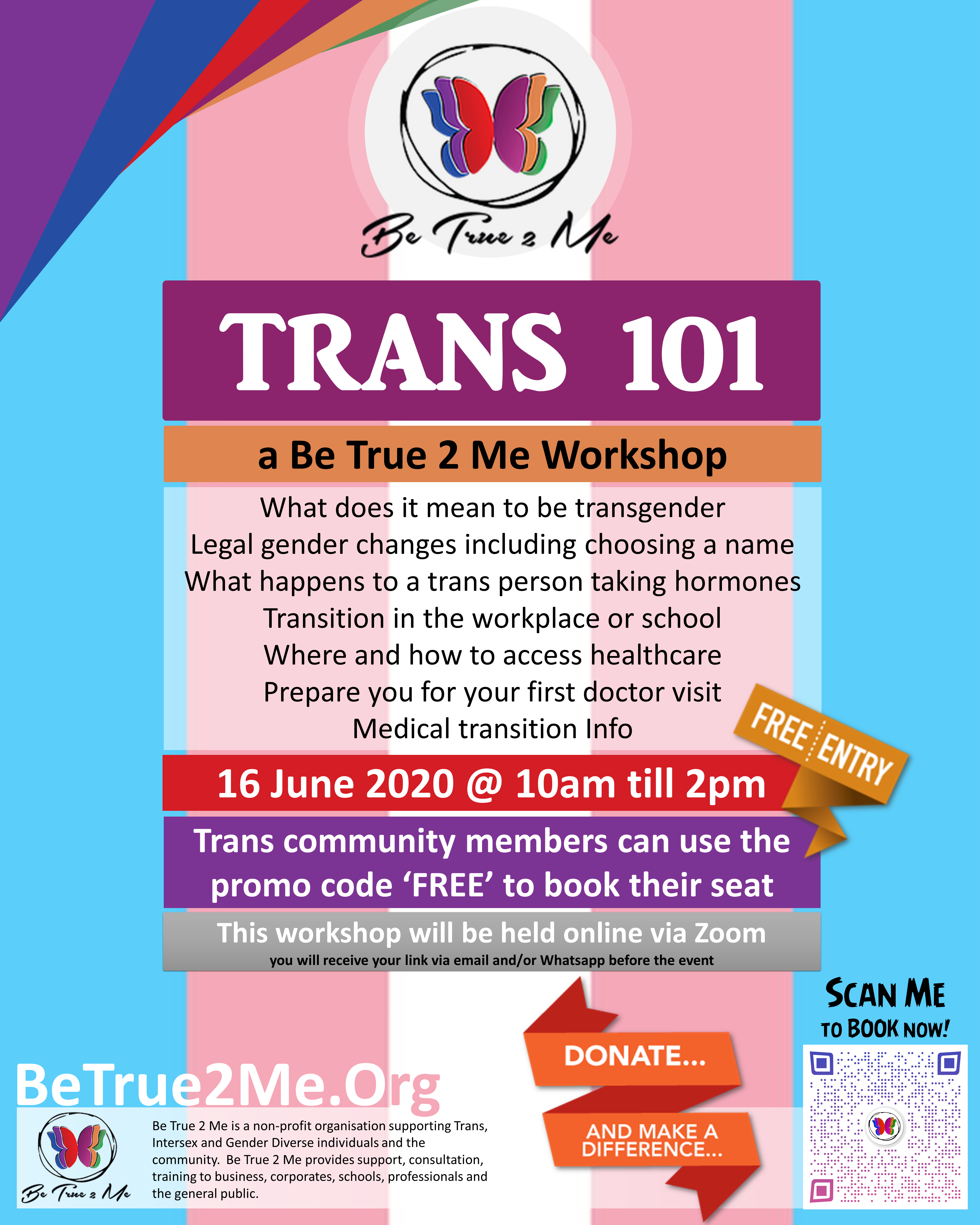 Trans101 – Winter 2020
The event is an online virtual event using Zoom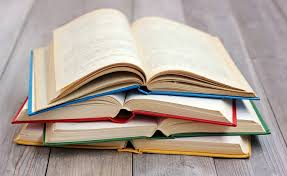 The original intent with this list was to give a super-brief introduction to some different perspectives on the experience of gender, and the trans life experience. The ultimate target was…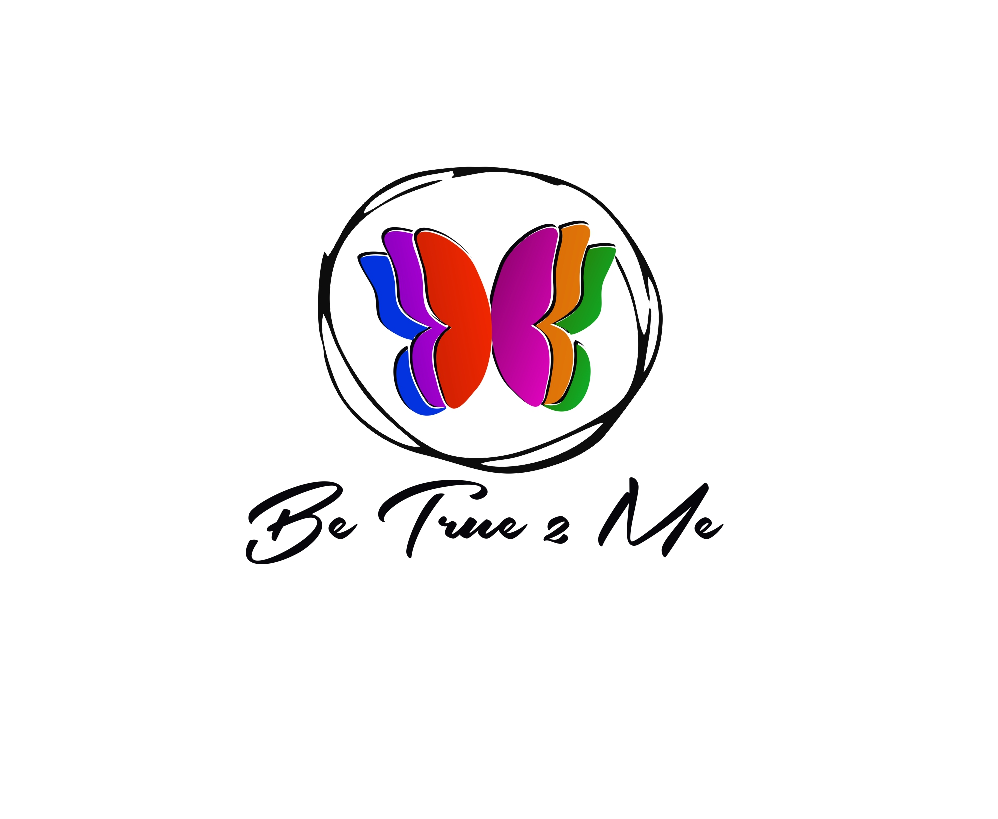 The following confirmed guest speakers during SA Lockdown for #Coronavirus #Covid19 are: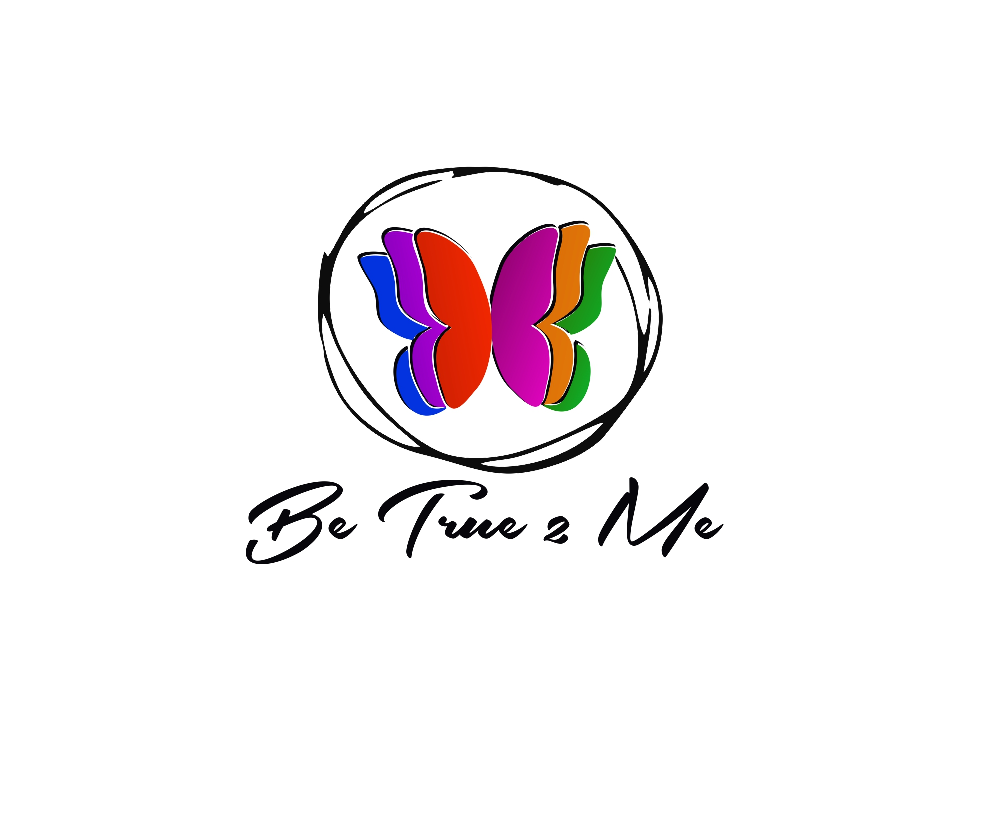 Be True 2 Me Support Network in South Africa has gone virtual and online during the Covid19 Outbreak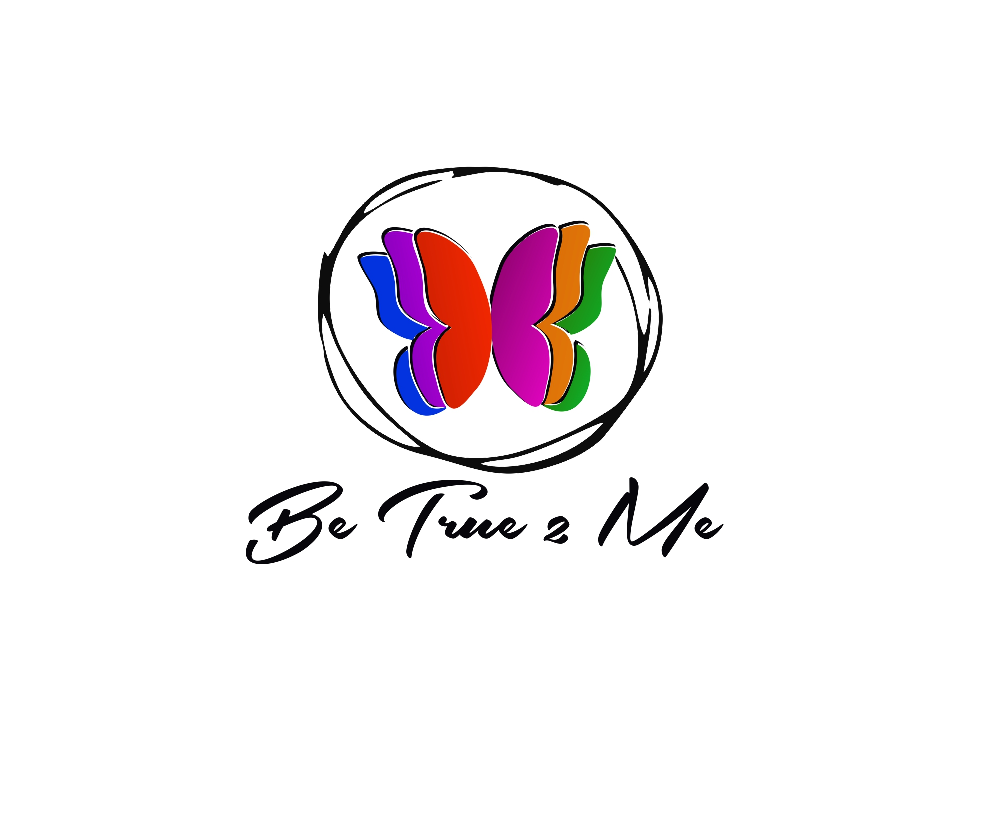 Legal misconduct may happen in the organisation. This post covers the details and process.